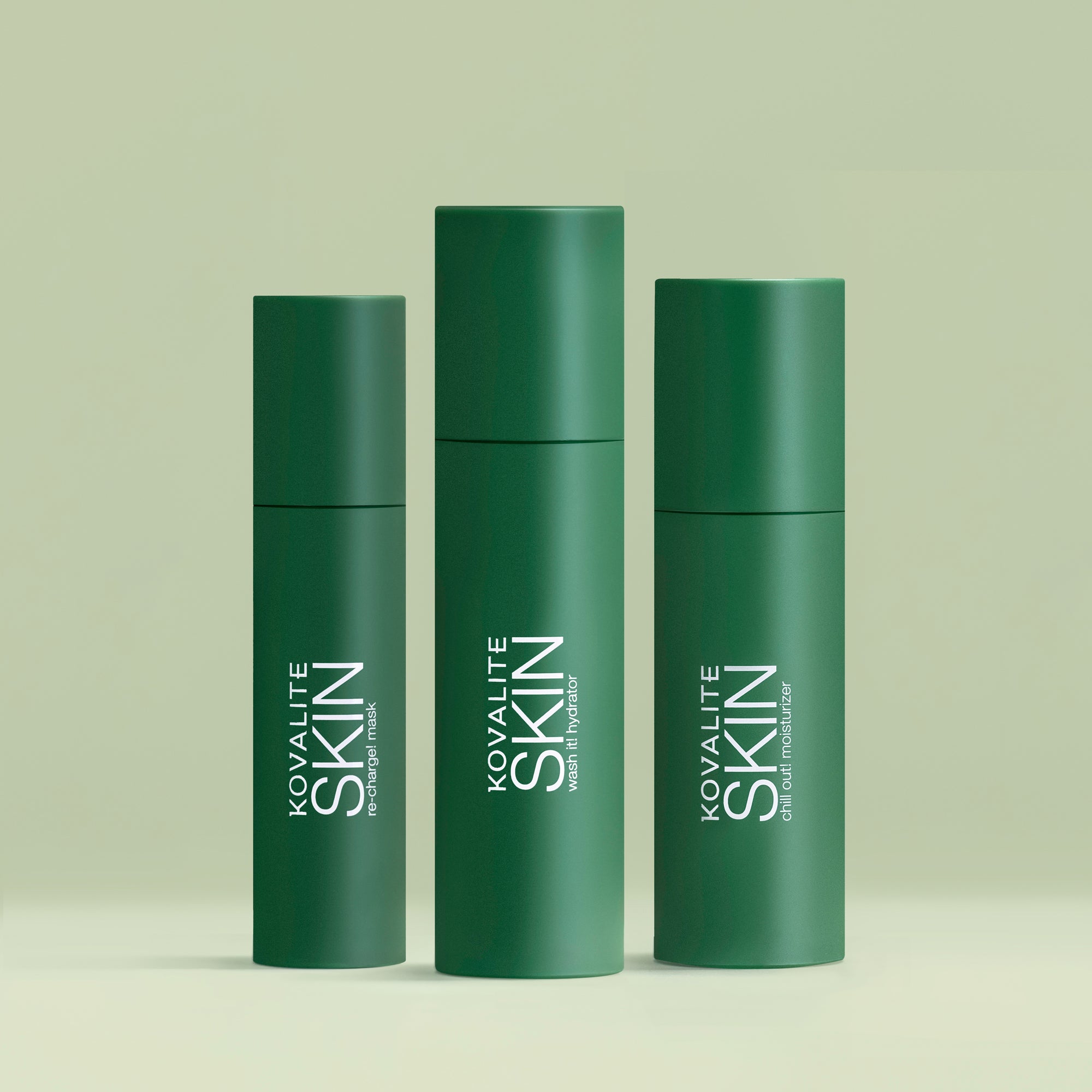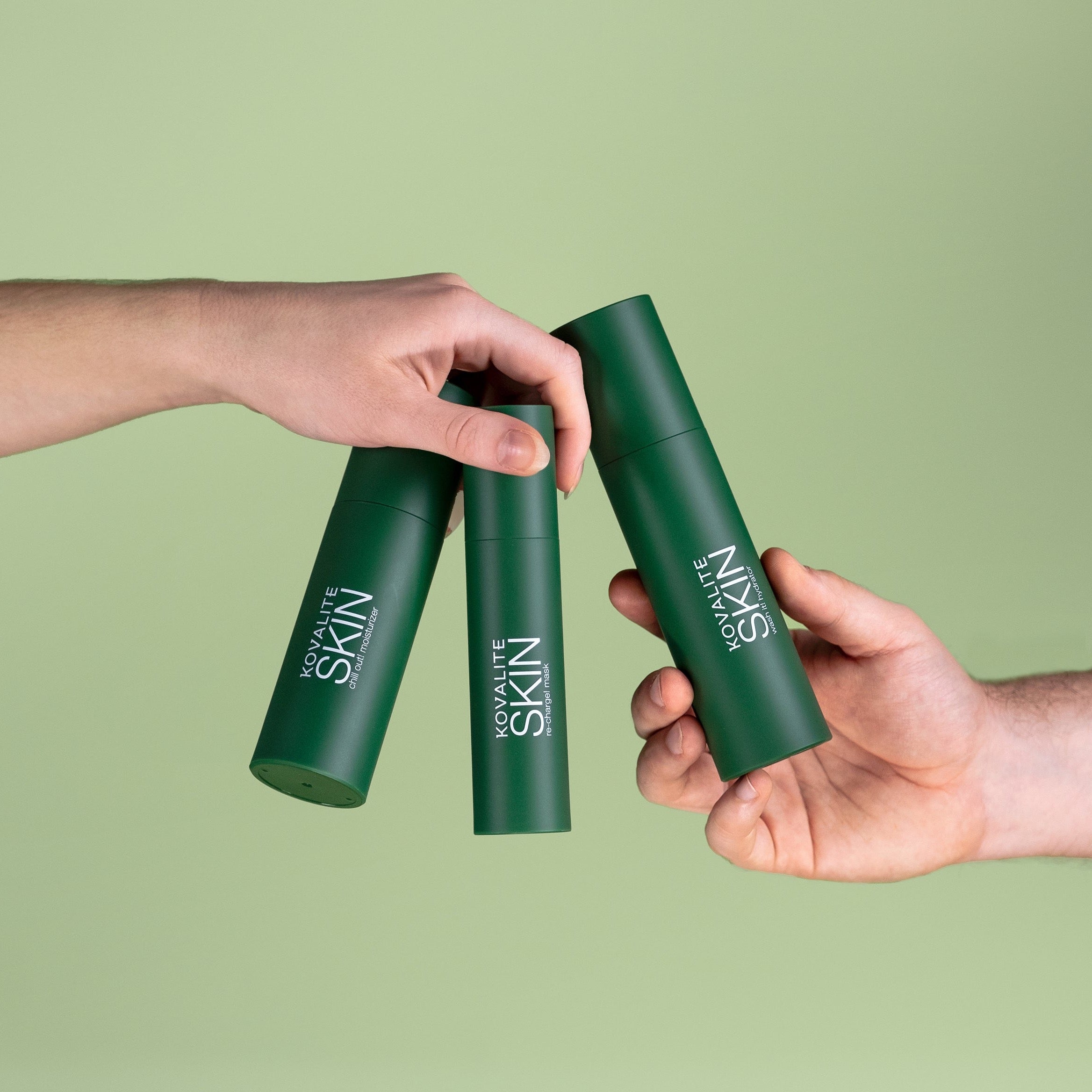 "Stress relief" full set
A set of full skin relaxation in 3 steps
30 days efficiency
Lowest price 30 days before the discount:
Safe payments: Blik, ePayments, ApplePay, PayPal
Shipping in 24 hours on working days (courier and parcel locker)
Details
Ingredients
Benefits
Skin type
Taking care of the skin is an important ritual and habit, otherwise you will not get the desired effect. Effective steps in daily rituals include cleansing, moisturizing and additional, restorative care. By combining these three elements, you and your skin will feel satisfied. STRESS RELIEF FULL SET will take care of your skin and mind comprehensively, not only thanks to the uniqueness of active ingredients, but also the power of aromatherapy, which is hidden in each product by a carefully selected blend of essential oils.
What products will you find in the set:
Our philosophy
Face stress with Kovalite SKIN! In the hustle and bustle of everyday life, our Stress Relief products will be like your best friends. They will help you gain distance, feel relief and restore balance. Discover the power of carefully selected and natural ingredients. Introduce healthy habits and regain harmony!
read more